My Tech High – A part-time Options Program within CO Public Schools
Since 2009, My Tech High has been building partnerships between students and innovative, accredited public schools to offer personalized, distance education programs for students ages 5 – 18 all over the U.S.  In Colorado, we partner statewide with Colorado Early Colleges, the Vilas School District, and Kiowa County School District RE-2.
Our program aligns with national best-practices for online learning as well as with Stanford University's researched-based 'Social Innovation' model. This model asserts that Public/Private partnerships are essential for creating high-quality, long-lasting, innovative practices.
Watch these 6 student success stories produced as part of KSL's "Learning without Limit" video series.
VILAS SCHOOL DISTRICT RE-5
Kiowa County School District RE-2
We are a group of passionate parents, teachers, administrators, technologists, entrepreneurs, and business leaders focused on creating amazing educational experiences for every child.
With My Tech High, you can participate in a part-time Options Program where you can tailor instruction based on the individual interests, needs, and skills of your child.
Participants can select from a wide variety of providers to design a personalized education plan that meets the needs of your unique child.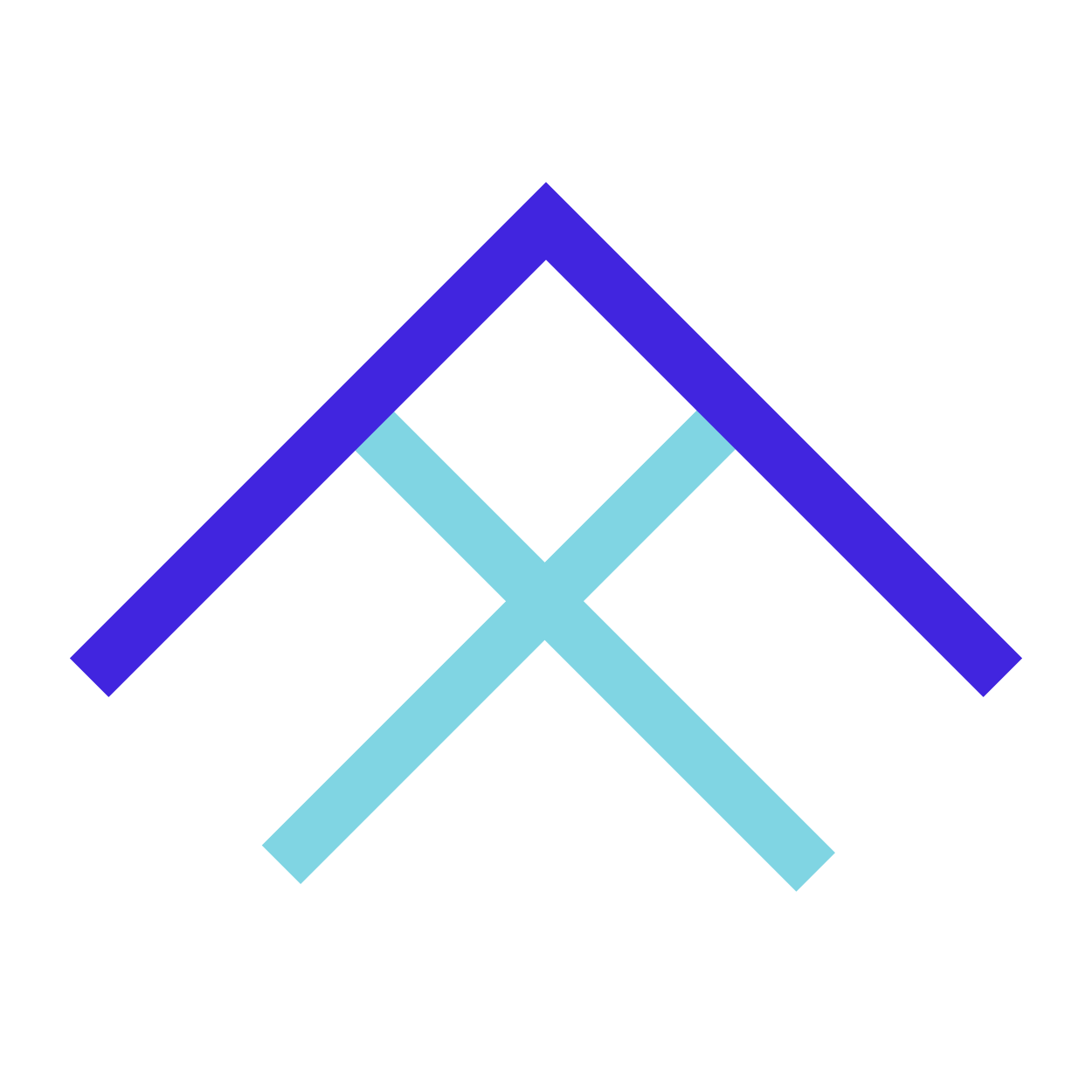 We help you create an engaging environment where your child can feel motivated, challenged and joyful about learning!
Personalized Experience
When learning is personalized, children begin to take ownership of their learning and start developing the ability to solve problems that are relevant to their present and future success. The uniqueness of each child drives the individualized education plan and creates an environment where children can thrive and develop patterns of success, confidence, and excellence.
Our children are not standard. It's important to recognize each individual child's strength and help them build upon what they want to pursue and learn in life."
A part-time, Public School Options Program for Students Ages 5-18
Students participating in the My Tech High distance education program are enrolled in a part-time, public school Options Program and are provided the supplemental enrichment resources needed to design a customized learning plan. Based on the needs and interests of each child, a customized, year-long, part-time schedule is created with elective courses and supporting resources for core subject areas. Through personalized support from certified teachers and mentors, students are enabled to progress through the program at their own pace with curriculum, courses, and activities tailored to their unique needs.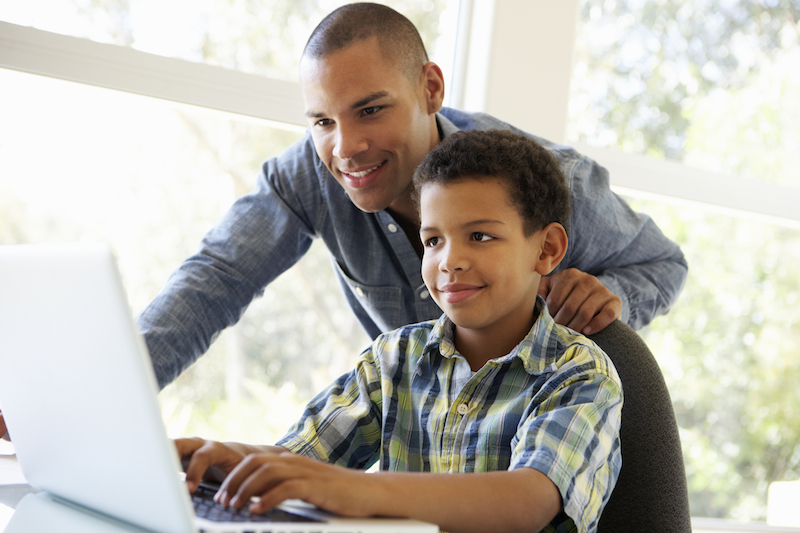 High-quality Curriculum and Certified Teachers
All students are supported by experienced, certified teachers and are provided access to supplemental enrichment curriculum in the four core subject areas:
Math
English/Language Arts
Science
Social Studies
Electives Teach Real World Skills
In addition to supplemental enrichment resources in the Core Subject areas, students also have access to a wide variety of elective courses such as Java Programming, Game Design, Robotics, 3D Printing, and many more.
These elective courses are meant to align with the student's interests, knowledge, and strengths to prepare them for success in their future careers and life.
Our administrators, teachers, tech mentors, and staff are available nearly around-the-clock to help answer any questions you or your student might have.
Thank you for the dedication you have to My Tech High and providing stellar learning resources and a fabulous tech environment. I am amazed at how my children have grown and jumped leaps and bounds in school. Your vision of what is possible has truly inspired me and introduced my children and me to all sorts of resources we didn't know were possible. I thank God daily for all you do and all the families you are blessing! My kids LOVE learning and can't get enough! And they want to thank you all and your team too! Bless you!"
We are ABSOLUTELY in love with schooling at home and so appreciative to the My Tech High program for making it so easy to choose THE BEST of THE BEST curriculum and supplies.
Much gratitude to you and your team."
The My Tech High program allows me to personalize and customize what I want to learn…so that I can prepare for my future all the better."
The tech classes have been wonderful! It has opened up doors and taught them things that they would never have pursued on their own."
Overwhelmed with the idea of educating your child at home? We can help!
Will my child be able to get into a good college?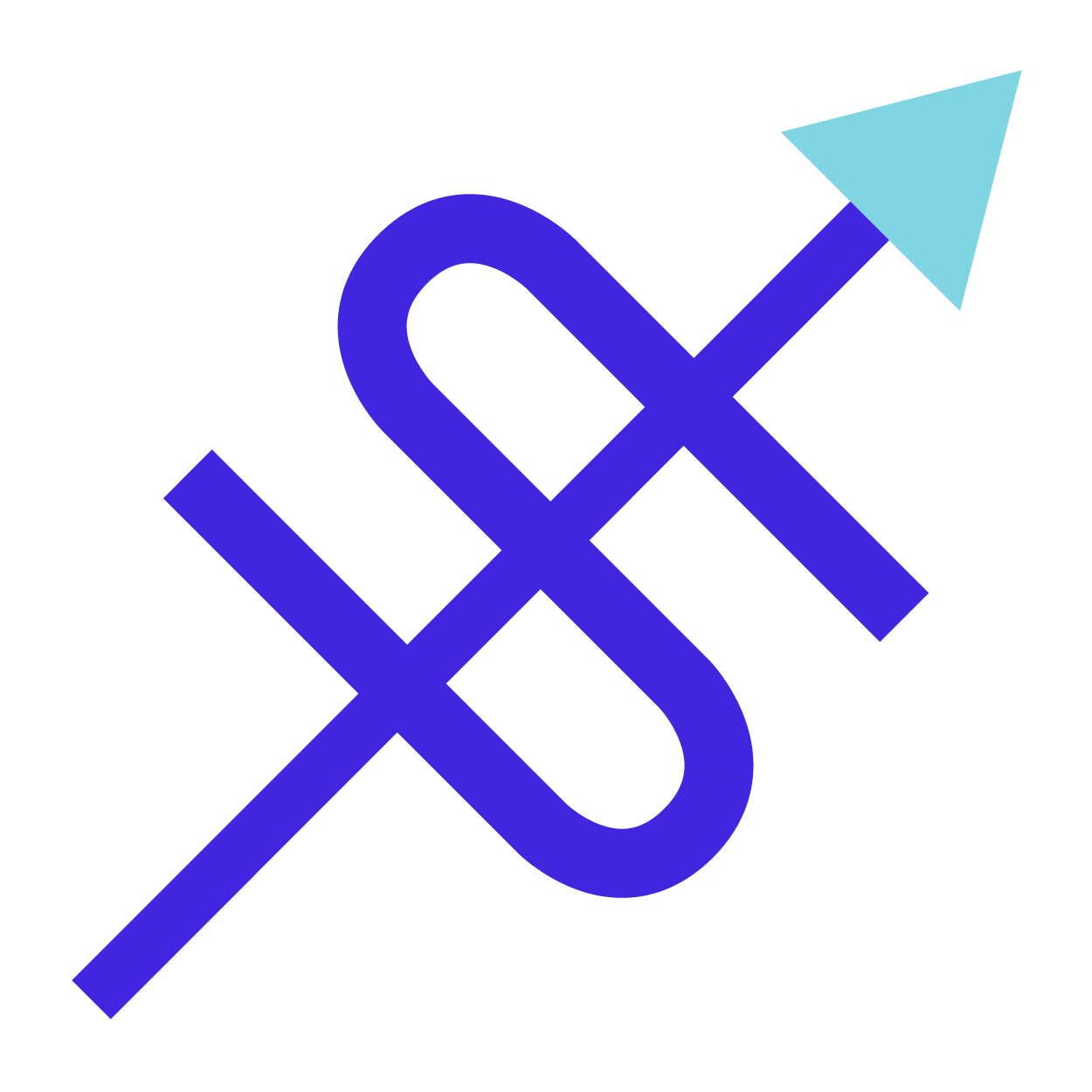 Yes! Over the past 10 years, students from our program have successfully attended any college of their choice – from local community colleges to Stanford and Harvard — and everywhere in-between.
What if my child is not motivated to learn?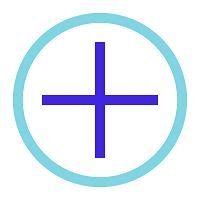 You'll be amazed at what happens when a child is given the opportunity to experience a truly personalized education. Finding what works best for each child empowers them to love learning and expand in ways you never thought possible.
How will my child learn important social skills?
Between field trips, community events, and parent-led activities, students of all ages in our program have many opportunities to connect with other students that parents often have to actually LIMIT the time spent in group settings.
About Us – My Tech High's Story
Have Questions About Our Program?
My Tech High is committed to supporting those affected in the wake of COVID-19. Browse our
free school resources
 for families, educators, and learners.